Kiwi-Indian Hall of Fame Award winners 2019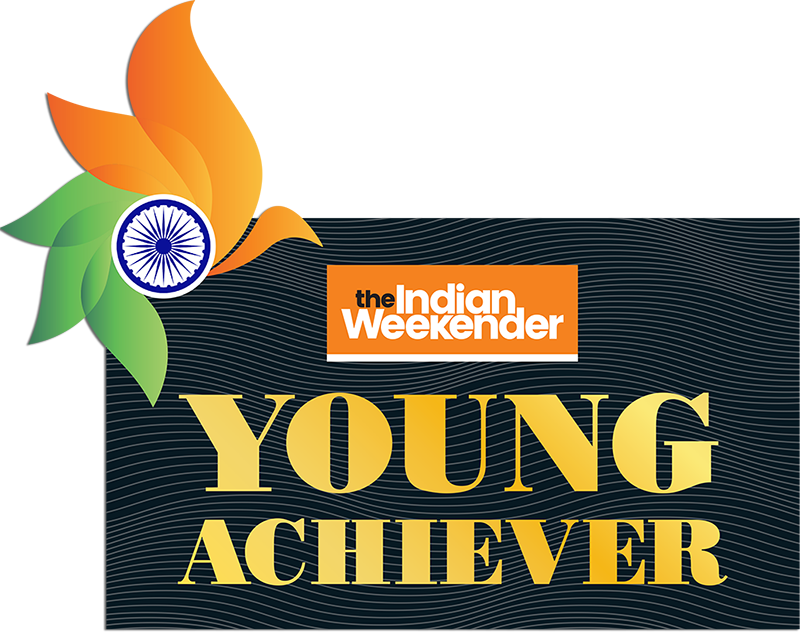 Sarpreet Singh
Young achiever of the year 2019
Born in Auckland, Sarpreet grew up in Manukau playing football from the age of five and later played for Onehunga Sports. He represented Auckland at the Australian National Futsal Championships, winning the most valuable player award and attracting interest from Premier League side Everton.
He moved to Wellington Phoenix Soccer School at the age of 16 and later contracted to join Wellington Phoenix club after playing one and a half years at the school. He got his first taste of senior football as a substitute in an A-League game against Melbourne City in February 2017.
He earned his first senior New Zealand cap, in March 2018, and got his first international goal against India, playing in India where he was immensely popular amongst youngsters. In June this year, he became the first player of Indian descent and the first from New Zealand to be contracted by the famous European club Bayern Munich of Germany to play in Europe.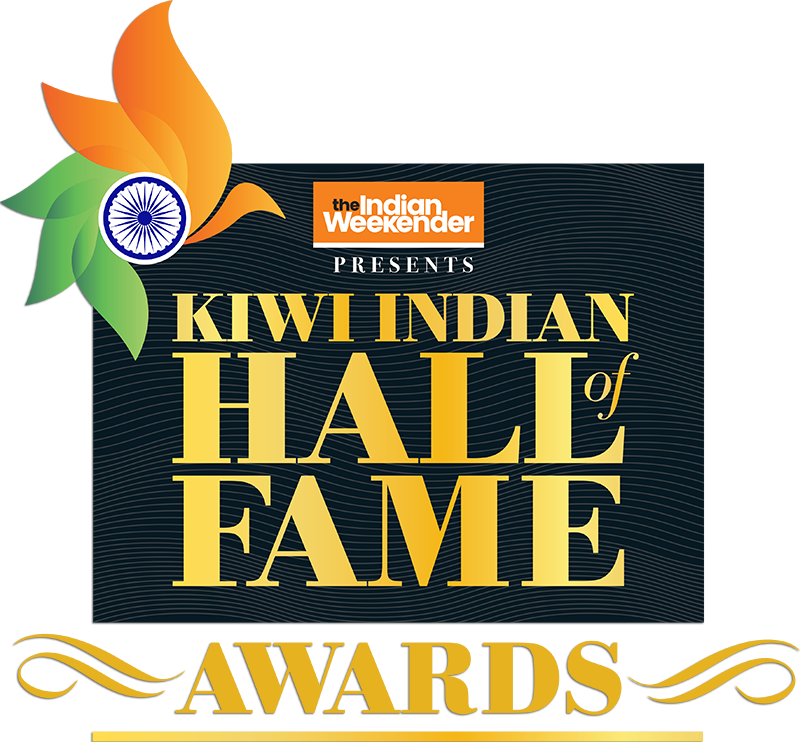 Sir Anand Satyanand
Hall of Fame inductee 2019
A former lawyer, judge and ombudsman, Sir Anand Satyanand rose to the highest public office that this country can offer to anyone when he served as the 19th Governor-General of New Zealand from 2006 to 2011. The list of crucial government and inter-governmental leadership positions that he has held in the past or continues to hold as of now is long and illustrious.
Born and raised in Auckland to a Fiji-Indian family in 1944, Sir Anand attended Sacred Heart College and graduated with a Bachelor of Law from the University of Auckland in 1970. Sir Anand has contributed immensely and exemplarily in New Zealand's public life in the last five decades and continues to bring the same passion, energy, and leadership in his day to day engagement with the wider community.
He is indeed one of the most deserving Kiwi-Indian sons who have risen to the highest office of this land through his sheer hard work, diligence and commitment.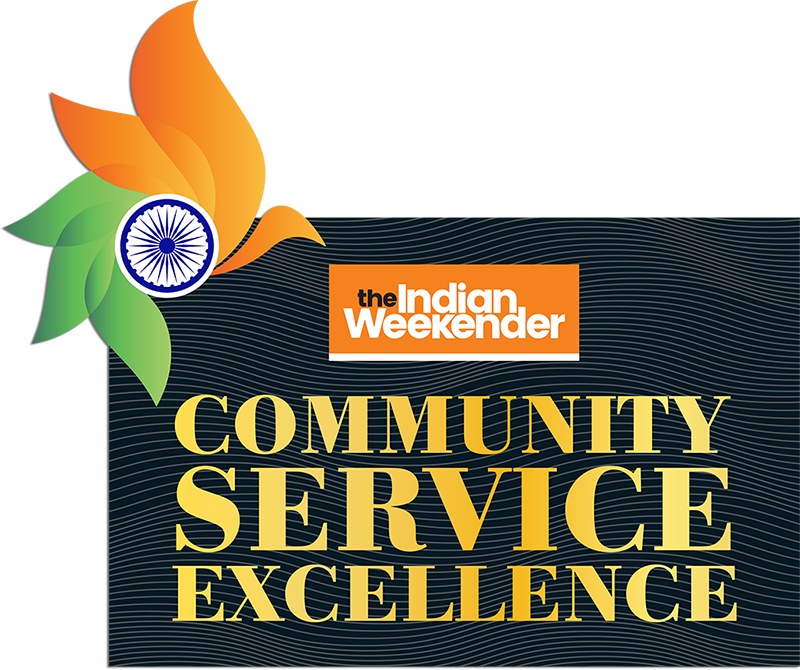 Harshad Patel
Community Excellence Award winner 2019
Harshad Patel, former vice-president of Auckland Indian Association and New Zealand Indian Central Association, two of the oldest Indian community organisations in New Zealand has been named as the recipient of the Kiwi Indian Community Service Excellence award 2019.
Mr Patel has tirelessly worked for over three decades of the four decades of his tenure in New Zealand and has tried to bring the community together through different events and activities.
What makes Harshad Patel deserving for this coveted title and award is his dedication toward the service of the Indian community for decades that too from the time when social media did not exist and gathering a significant number of people for an event or for a cause was a dire challenge.