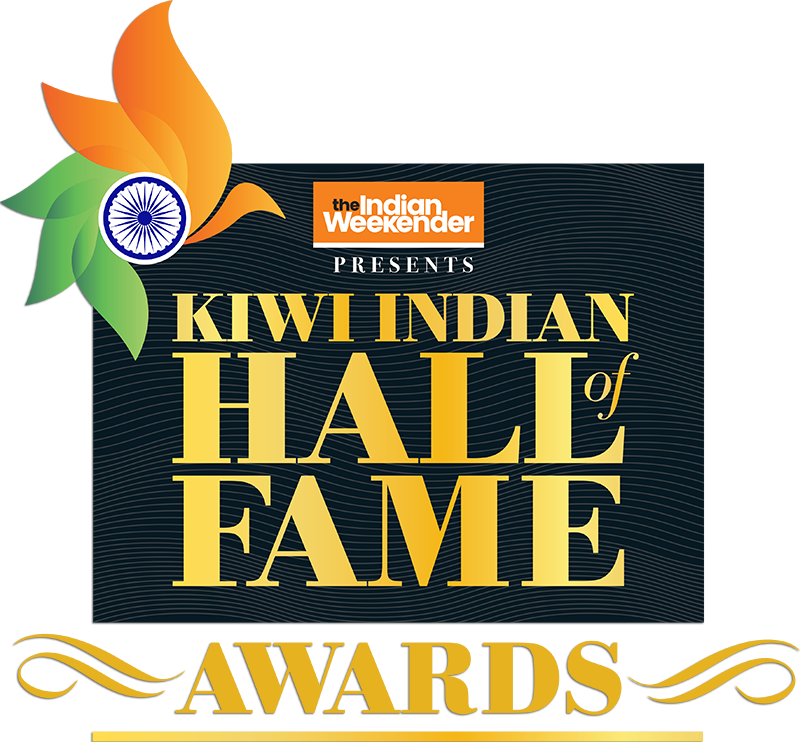 The Hall of Fame award was introduced to recognise the efforts of eminent personalities in the Indian community and to honour them. It honours a Kiwi-Indian who has immensely contributed to the development and progress of not only the Indian community but also New Zealand.
Young Achiever of the Year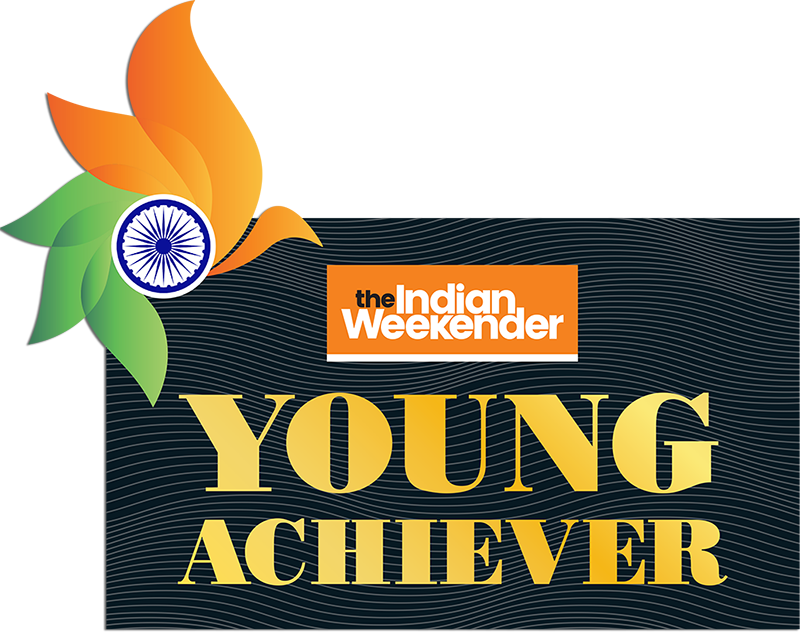 The Kiwi Indian Young Achiever is bestowed upon a young Kiwi Indian, between the age of 16 and 35, who has done exceptionally well in his/her field, be it academics, sports, art, culture or community service. This award was launched in 2015.
Community Service Excellence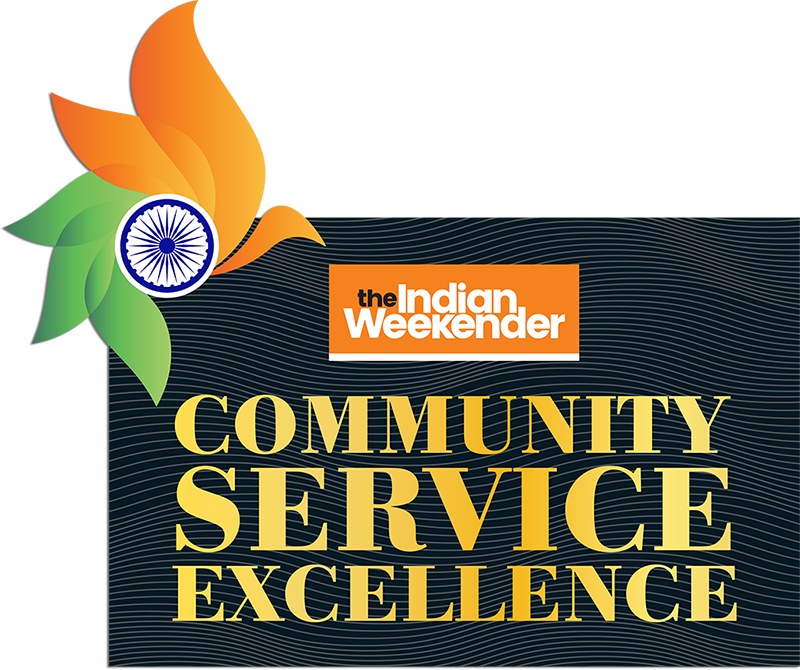 The Kiwi Indian Community Service Excellence award is dedicated to those individuals who contribute immensely towards the society but have not been recognised for their efforts. They are the masked heroes of the society who have dedicated their entire life to serving our community. This award was launched in 2017.