Kiwi-Indian Hall of Fame Winners 2018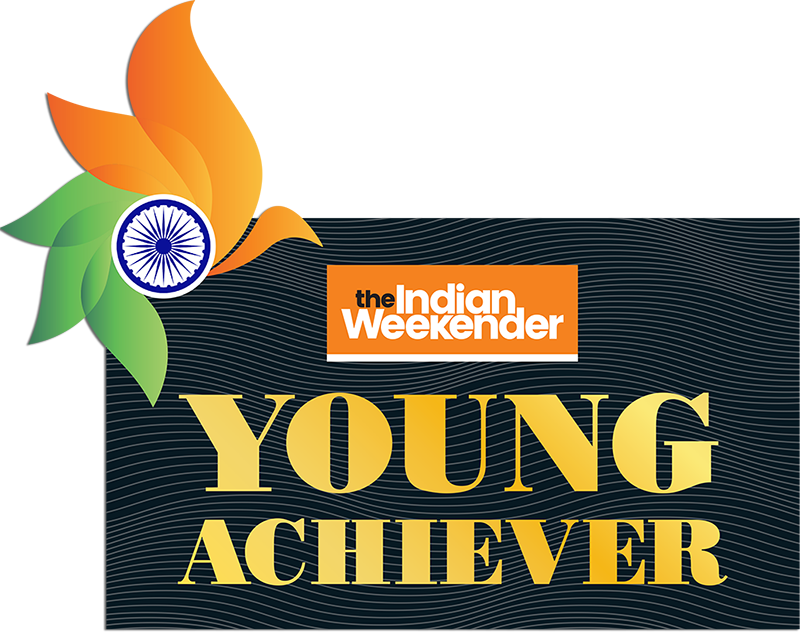 Muskan Devta
Young achiever of the year 2018
It is a matter of immense pride and joy for the community to see a youngster excelling in his or her field of interest, who is driving themselves and striving to become better than what they were yesterday.
Recognising such a face who has, in her very little time in this country, made a name for herself and has become an inspiration for several hundreds of her age group.
A young writer, an avid reader, motivational speaker, radio jockey, and an indomitable spirit who defied the medical sciences and fought for her survival from the very day she was born.
At the time of being chosen forThe Indian Weekender's Kiwi Indian Young Achiever of the Year 2018, Ms Devta was pursuing a Bachelors of Arts in Psychology and employed at Farmers Northwest as a Sales and Services Assistant.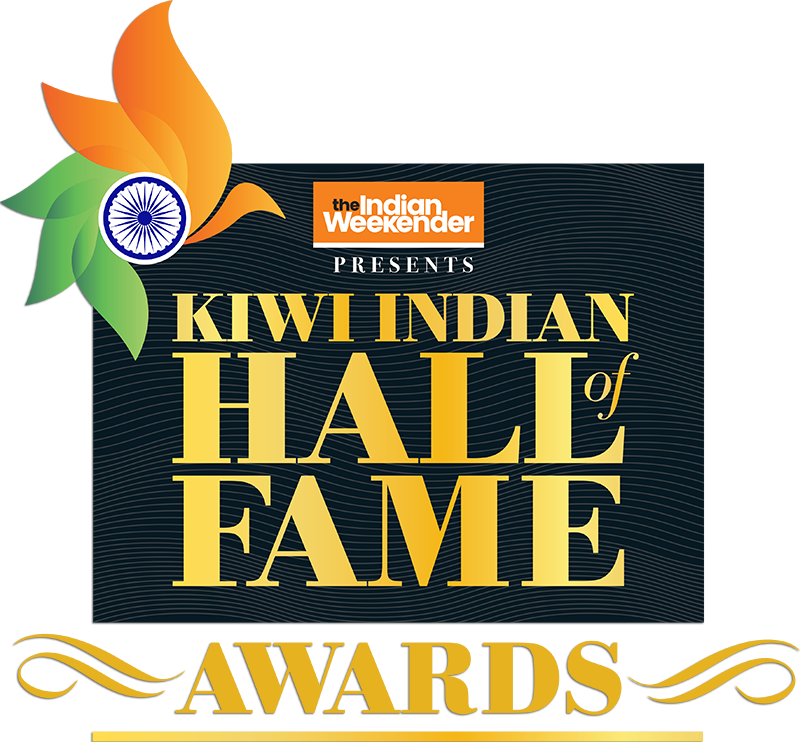 Dr Sharad Paul
Hall of Fame inductee 2018
Born in India and trained in his first medical degree and training in general and plastic surgery in Chennai, Dr Paul first arrived in New Zealand in 1991 in pursuit of a new life in the land of Aotearoa and soon became an acknowledged international expert on skin cancer.
The man has been conferred several titles, awards and fellowships and has been recognised for his professional excellence and social work globally. Dr Paul was also honoured with the New Zealand Medical Association's highest award – The Chair's Award in 2012, the same year he was listed as the finalist in the New Zealander of the Year.
Outside of medicine, Dr Paul runs an award-winning café and bookstore called the Baci Lounge in Newmarket, the proceeds of which are used to fund literacy programmes in low docile Auckland schools. He has also served on the National Commission of UNESCO.
He is also the published author of two (now three) literary fiction novels, Cool Cut (Picador 2007) and To Kill a Snow Dragonfly and The Kite Flyers (4th Estate, Harper Collins 2012 and 2013). He has completed a non-fiction book on skin published internationally: SKIN, a biography (4th Estate, Harper Collins, 2013).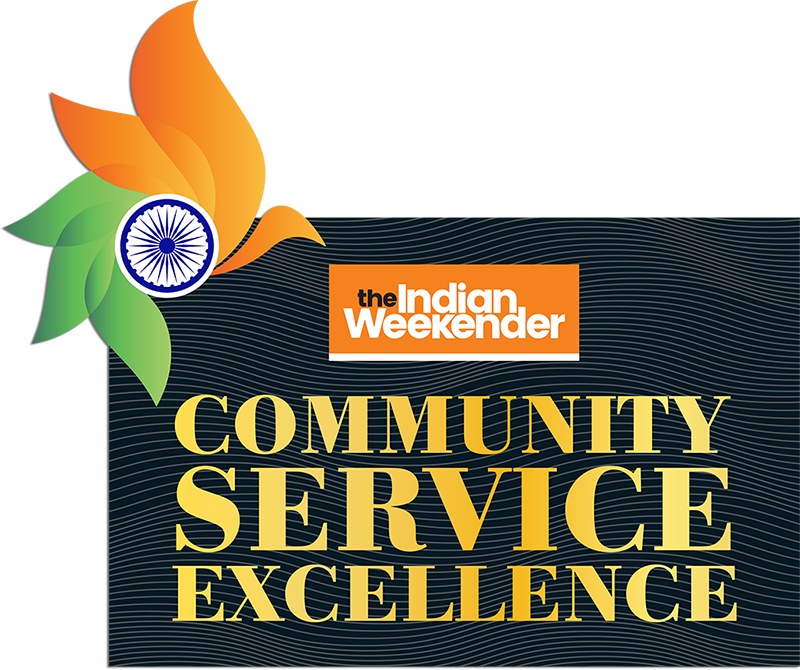 Jeet Suchdev
Community services excellence
Pramjit Rai Suchdev or Jeet Suchdev is a name synonymous with Bhartiya Samaj, an organisation that has taken the initiative to help hundreds of community members in their times of difficulty and distress. He is no stranger to the Kiwi-Indian or the broader multi-ethnic community.
Jeet Suchdev in his tenure of over three decades in New Zealand established himself as a man of high virtues, who has always been there to support the needy and the distressed.
Mr Suchdev came to New Zealand in 1987 in search of a new life for himself and his family. He started his business in the hospitality and tourism sector, but his passion for social service kept him attached to several community events then.