2017 Hall of fame inductees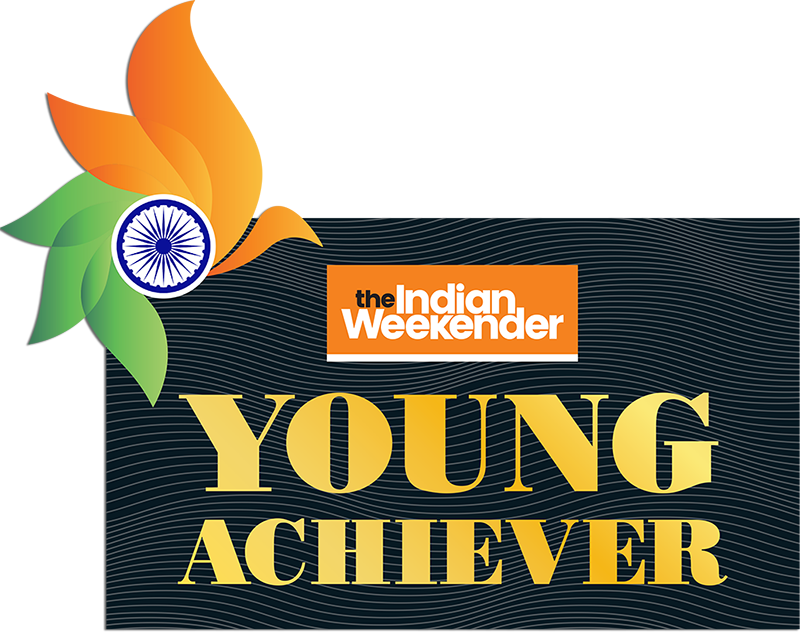 Shail Kaushal
Young achiever of the year
The first Indian born to be elected in local government in Auckland and the only Asian youth to be elected in New Zealand. He started creating history at the age of 16 when he was selected as the youth MP,
At 17, he was the youngest campaign manager to manage general election campaign in 2011. At 18, he was selected among the ten youth in the Auckland to be trained as Future Leaders.
At 19, he was the youngest candidate to contest the local government election
At 20 he became the campaign secretary for Mt Roskill in 2014 general election.
At 21, he led a multilateral delegation and represented New Zealand overseas.
At 22, he was the youngest member of Mayor's Phil Goff's winning mayoral campaign committee.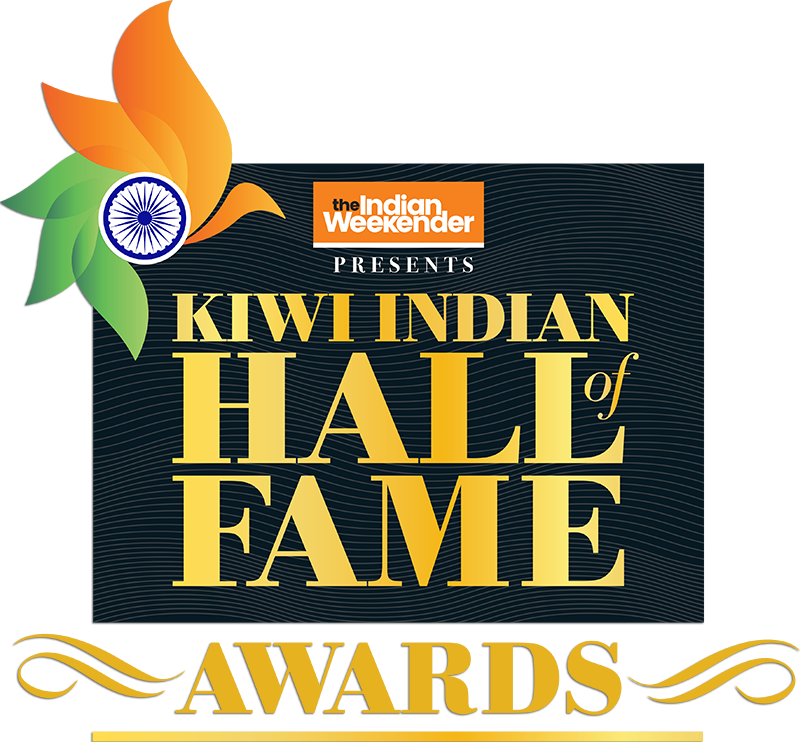 Sukhi Turner
Hall of Fame inductee
Sukhi Turner was the first woman to be elected a mayor in Dunedin, an also, the first ever person of Indian descent to be elected a mayor in New Zealand.She was the first ever Indian from New Zealand to be awarded Pravasi Bhartiya Sammaan- India's highest honour for non-resident Indians abroad in 2004. She served as the Mayor of Dunedin from 1995 to 2004. She was awarded NZ Women's Centennial Suffrage Medal in 1993, Distinguished Companion of the New Zealand Order of Merit in 2002, and Pravasi Bhartiya Samman in 2004.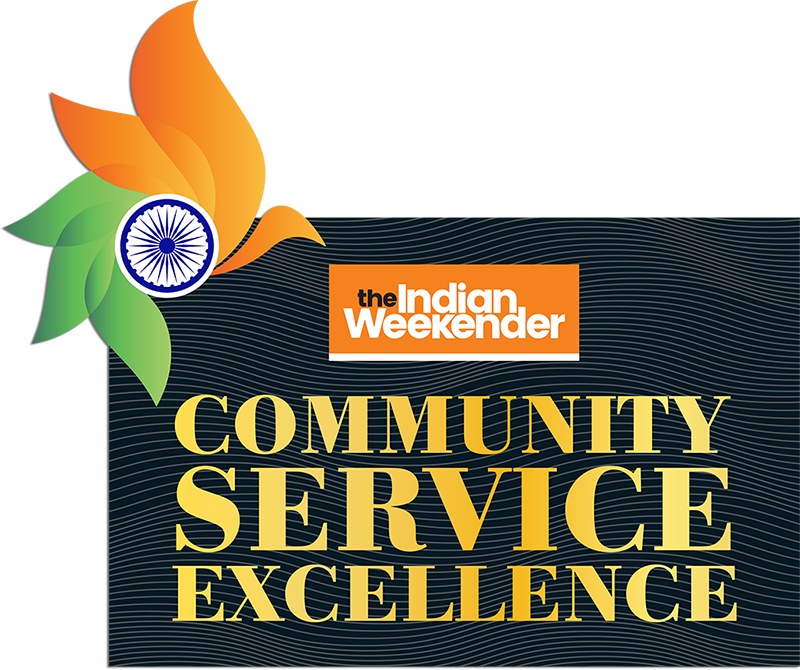 Thakor Parbhu
Community services excellence
Thakor Prabhu has been serving the community for more than 50 years through his involvement in various community organisations. He was awarded Queen's Service Medal in 1989 for his service to the community. Since then he has continued his voluntary work in the community. He has been deeply involved with the Federation of Ethnic Council and Auckland Regional Migrant Centre. He was also on the National Advisory Panel of the Human Rights Commission to promote civil and political rights, economic and cultural rights and race relations in New Zealand.He has effectively lobbied on various ethnic issue at parliamentary level which culminated in the formation of Ministry of Ethnic Affairs with the cabinet.