2016 Hall of fame inductees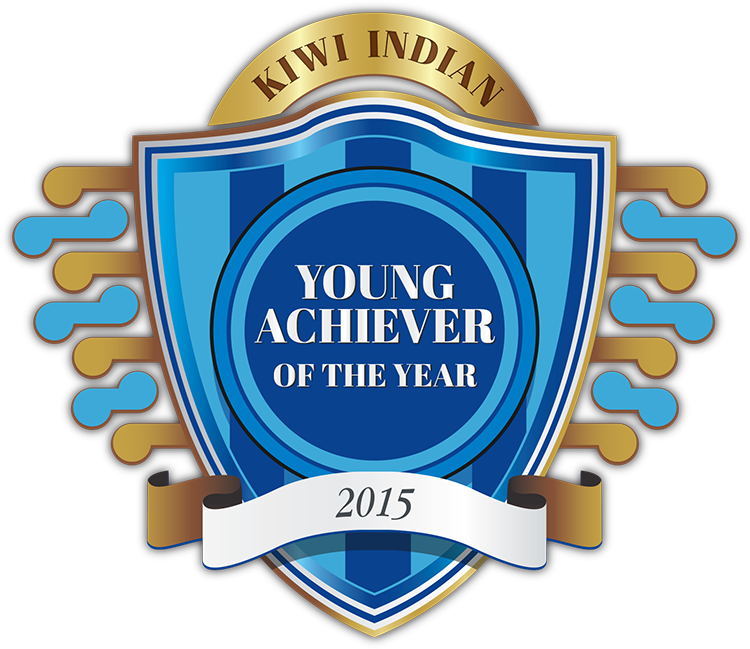 Dr Malvinder Singh
Young achiever of the year
A neuroscientist based at the University of Auckland Centre for Brain Research, Dr Malvindar Singh-Bains is most well known for her work in promoting brain health and awareness of neurodegenerative diseases. She founded and is the co-chair of, the Huntington's Disease Youth Organisation of NZ, a charity devoted to supporting, educating and advocating NZ youth affected by Huntington's disease.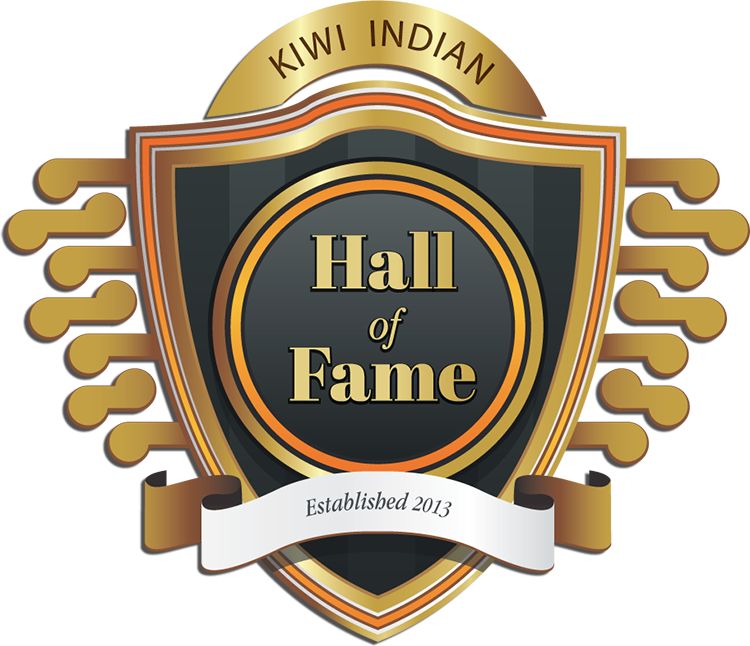 Dr CS Benjamin
Hall of Fame inductee
Dr Benjamin has made exceptional contributions to the community in South Pacific with his work with NZAID and Ministry of Foreign Affairs for 10 years as the coordinator of New Zealand Medical Treatment Schemes for seven South Pacific countries that include Fiji, Samoa, Tuvalu, Kiribati, Tonga, Solomon Islands and Vanuatu.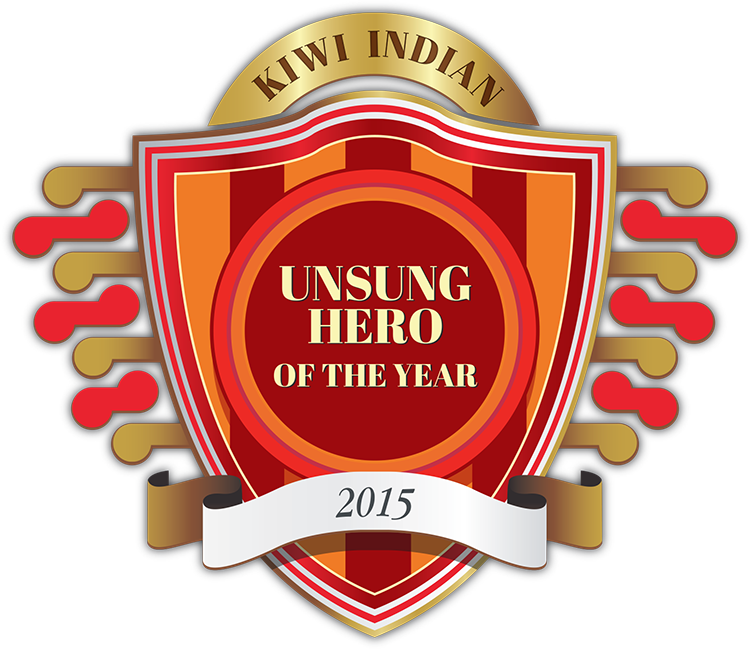 Ramesh Patel
Unsung hero of the year
Through his passion and commitment to hockey, Ramesh Patel has brought glory and fame to the Kiwi-Indian community. As a sportsman, he was a perfectionist at technique and a great team member. He was selected for four Olympic Games for NZ hockey and was also selected to four World Cup teams for NZ hockey.