Hall of fame 2015 inductees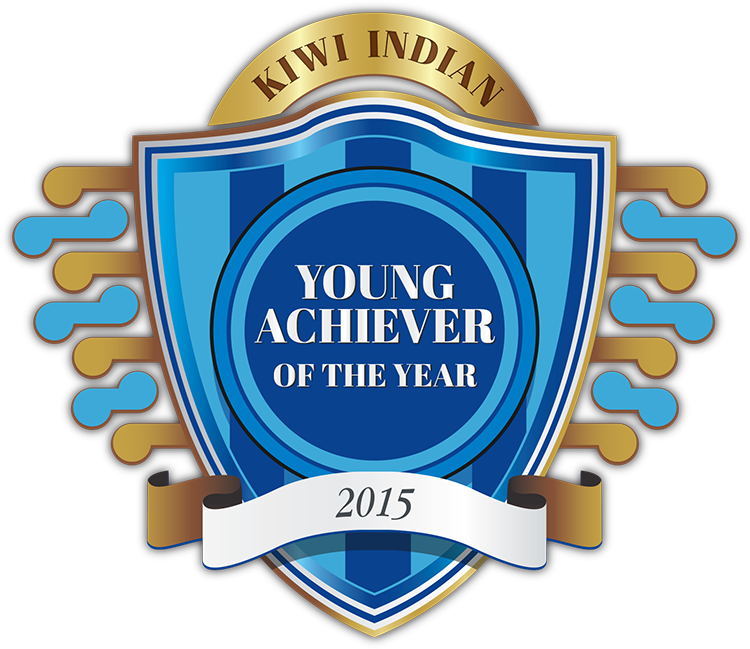 Prerna Sinha
Young achiever of the year
A multitalented and multifaceted young woman, Prena Sinha is reaching for the stars not just in one field but several. She has demonstrated that young people can achieve success in New Zealand through hard work and dedication. She is a developer at Grab One and can be seen spinning in nightclubs in Auckland under the name of DJ Charlie.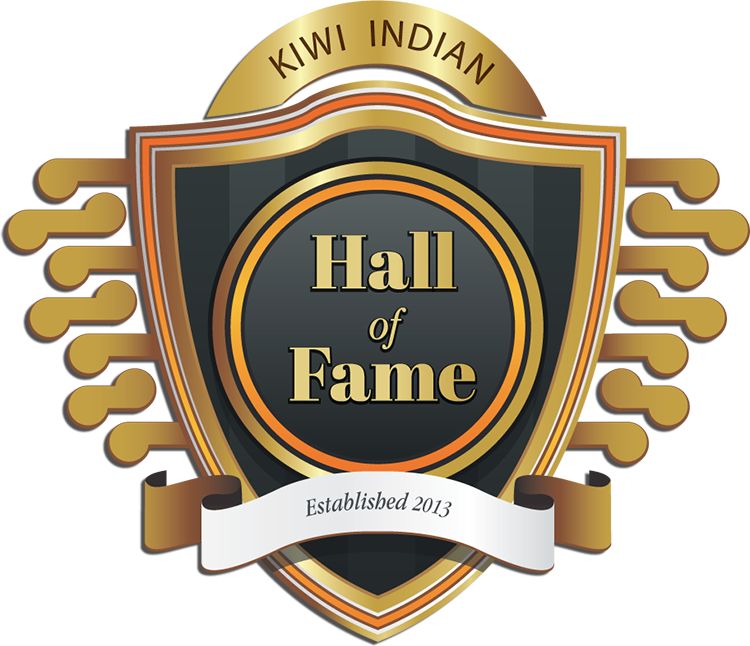 Kantilal Patel
Hall of Fame inductee
Dr Kantilal Naranji Patel, QSM, has contributed immensely to the country's healthcare system. He has worked tirelessly to bring quality healthcare to the country and has built New Zealand's largest private clinician-owned organisation, the Nirvana Health Group, spread across 36 locations.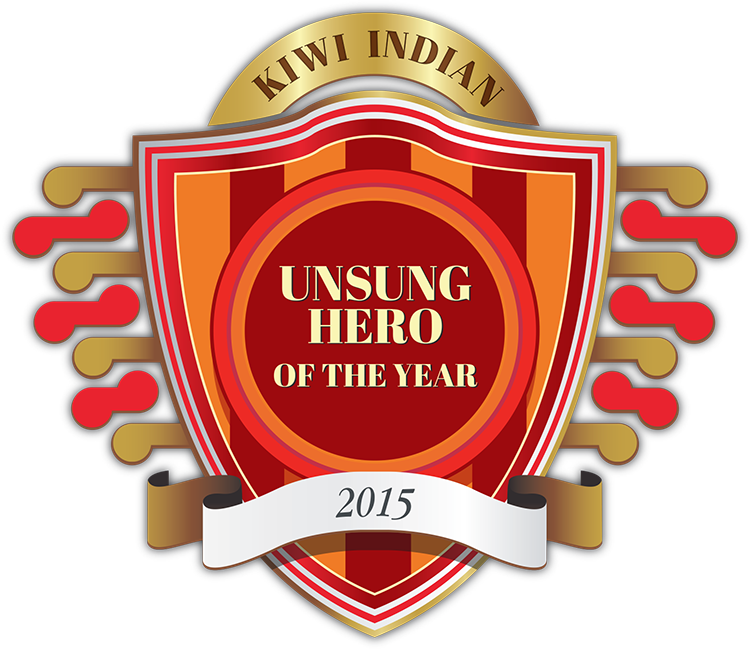 Pravin Patel
Unsung hero of the year
Pravin Patel, also known as Pravinbhai, is a dedicated worker in the community who has set up, led and championed for the causes in the Indian community.